About Kor

Comm

Sales and Marketing Solutions
Professional – Talented
Our perspective is that digital marketing has evolved as the most effective and efficient approach to drive the initial and middle phases of the selling process. In our fast paced, ever changing business environment, combining competent and sophisticated marketing platforms with a professional, talented sales team, maximizes your ROI, especially in the B2B world. With a sales background in digital printing to direct marketers, digital marketing sales support is a natural evolution for KorComm and the focus of our passion.
Focused on Closing Sales
Google, Twitter, LinkedIn, Facebook, and other digital platforms, in conjunction with traditional email and direct mail, are the norm for acquiring sales opportunities in their initial phases. Gaining marketing mind share through a multi-channel digital approach, including a strong sales closure effort, are the necessary elements in the chain of events to consummate a sale in B2B.
Experienced – Knowledgeable
With a background in direct marketing (strategy, lead generation, acquisition, retention, database), combined with knowledge and experience in social media marketing, we offer a unique resource to achieve measurable sales results for your business. We have worked with clients ranging from large corporate fortune 500 accounts to small entrepreneurial businesses in achieving business results with cooperative and coordinated efforts.
Please reach out to us and lets have a conversation about how we can complement your business by growing your revenue top line.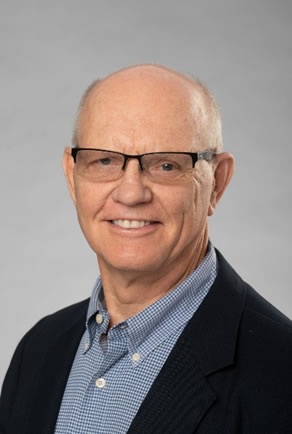 Call:
(224) 227-3371
Email:
rkorte@korcomm.com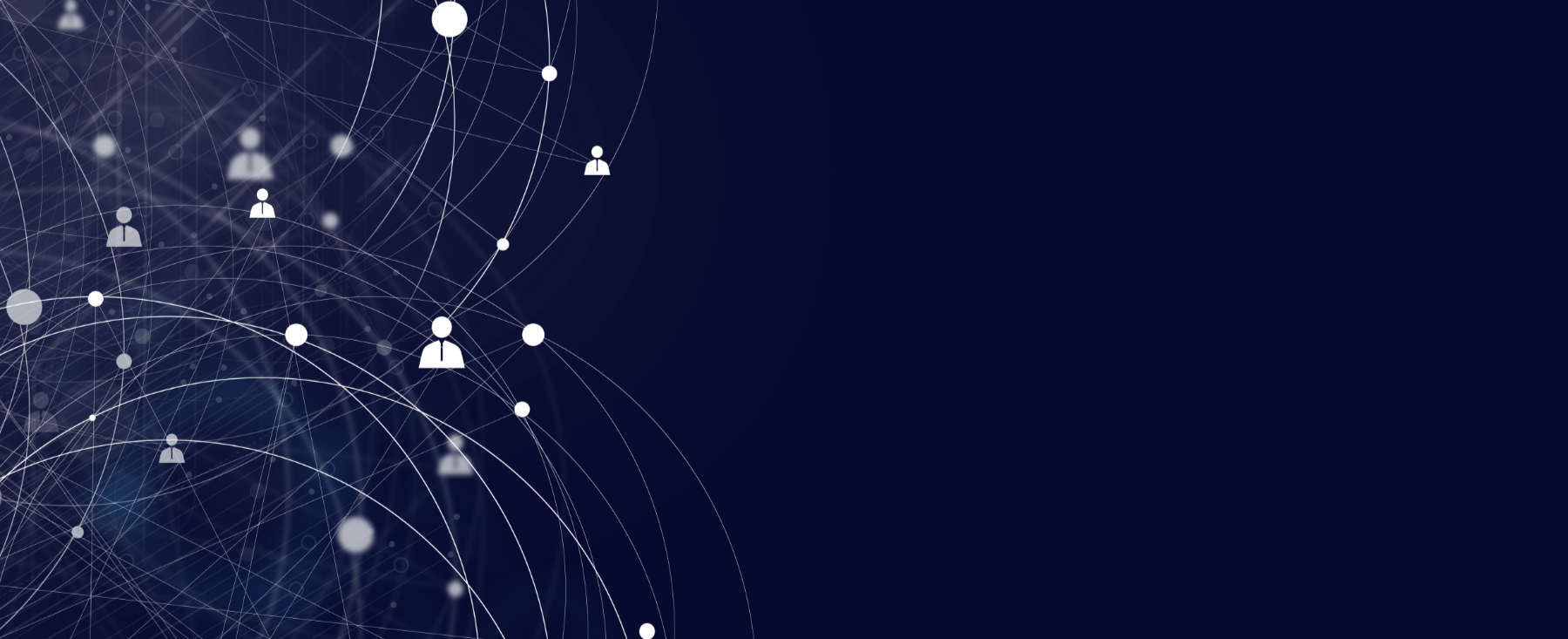 << We Connect You >>
Let KorComm help you grow your business by focusing on the follow up and final nurturing of your qualified digital marketing leads.
Once a lead has entered your funnel and showing signs of serious interest, KorComm can expertly take the lead through the final stages of a sale cycle to closure.