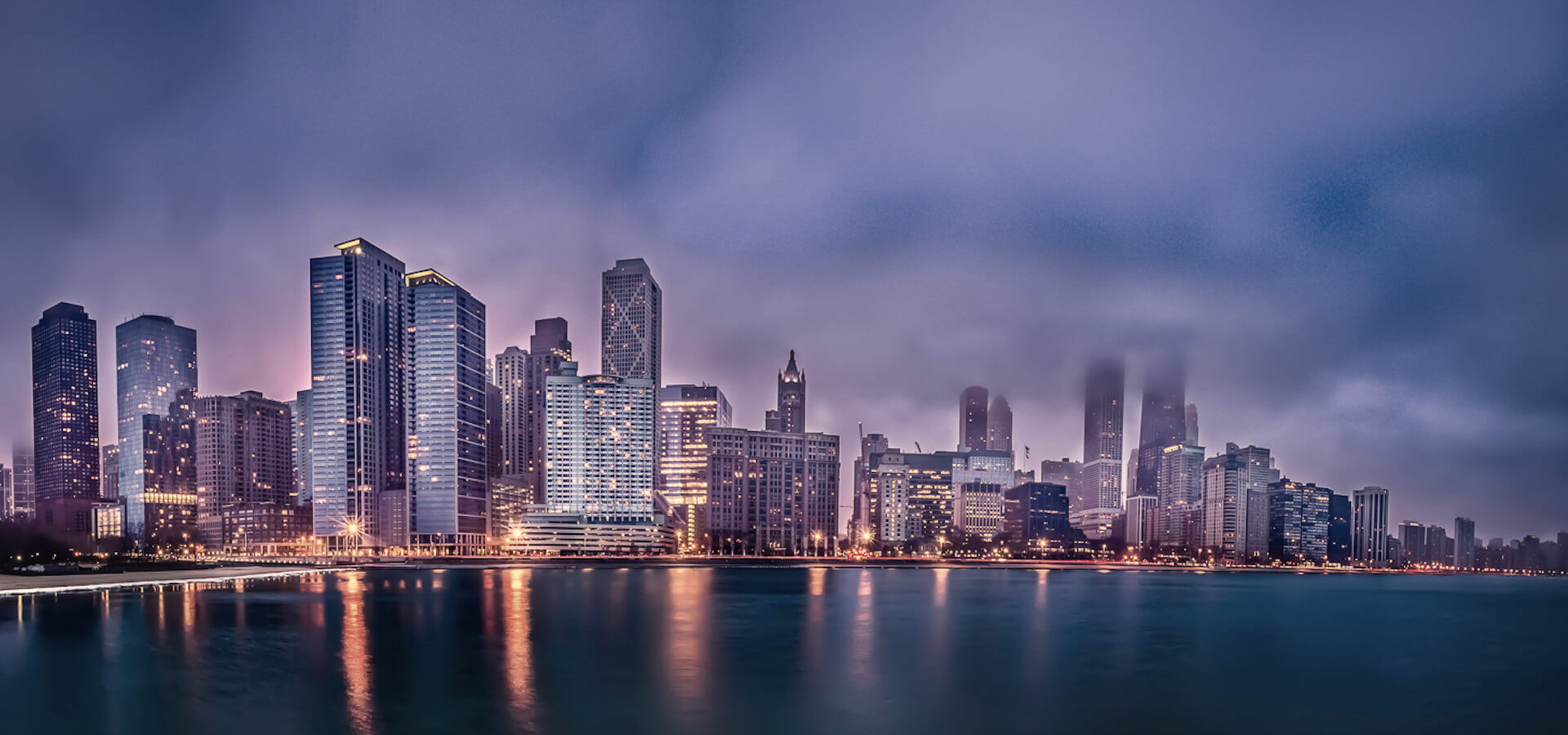 <<

Kor

Comm

>>


Your Business Partner

Effective Sales & Marketing Solutions
Kor

Comm

Sales & Marketing Solutions
Do you have leads that are getting lost or going stale in the sales funnel? Have your efforts to take qualified leads to the end of the sales process stagnated?
Let KorComm Sales & Marketing Solutions step in to wake up those slumbering sales opportunities and take them to closure.
KorComm provides lead follow-up via phone, email, text, LinkedIn, Facebook Messenger, Twitter, WhatsApp, etc. … in whatever communication medium that works with a potential client. The goal is to connect with your potential customer on their terms and get them to become a revenue generating source for your business.
We work with those clients who have shown interest in your services and move them through the landscape of your sales funnel into your closed sales bank account.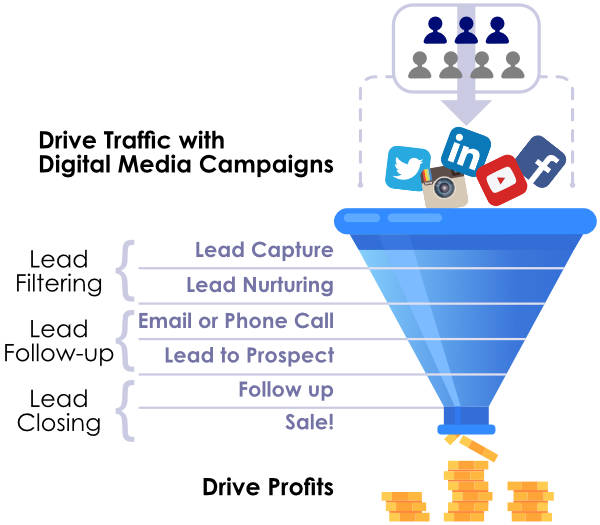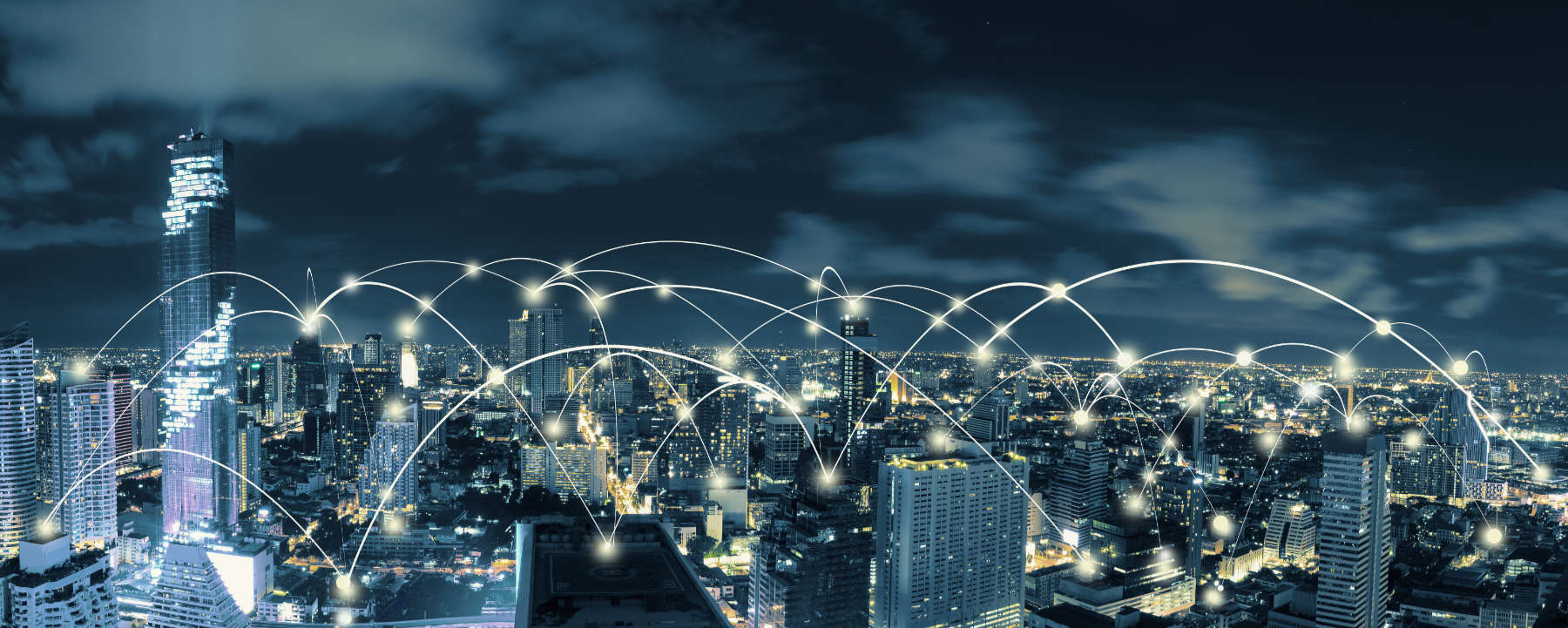 KorComm provides these account services and can represent your business in person at client sites in Chicago and the surrounding metropolitan cities.
Lead Follow Up
KorComm seamlessly follows-up with your leads as a member of your own sales team.
Lead Nurturing
We are experts in helping convert qualified potential clients to lifelong customers.
Proposal
We expertly handle the proposal process creating deals where everyone wins.
CRM
Be successful with our client identification, contact and pertinent marketing information.
Kor

Comm

Connects You
KorComm is your one-stop shop for comprehensive sales follow up and marketing solutions. We understand that you're busy running your business. Let KorComm support your business goals with expert sales and marketing reinforcement.
But before we can solve your business marketing needs, we need to understand your business, your goals, and your market space. Before we speak, we listen. And that's where we start… with you!
We offer a no charge up front consultation to get to know your business and provide a customized plan with your goals in mind. We design programs to fit your unique sales and marketing situation! Let's talk to explore the possibilities.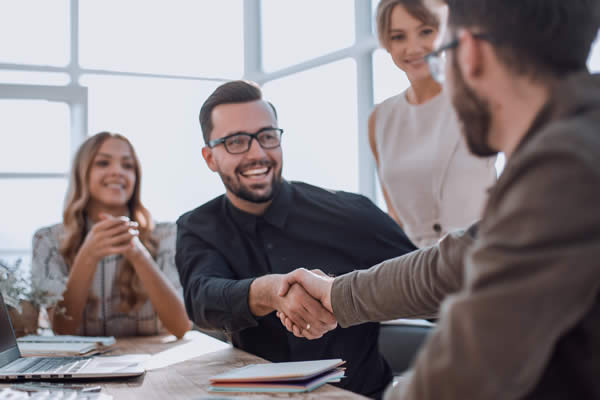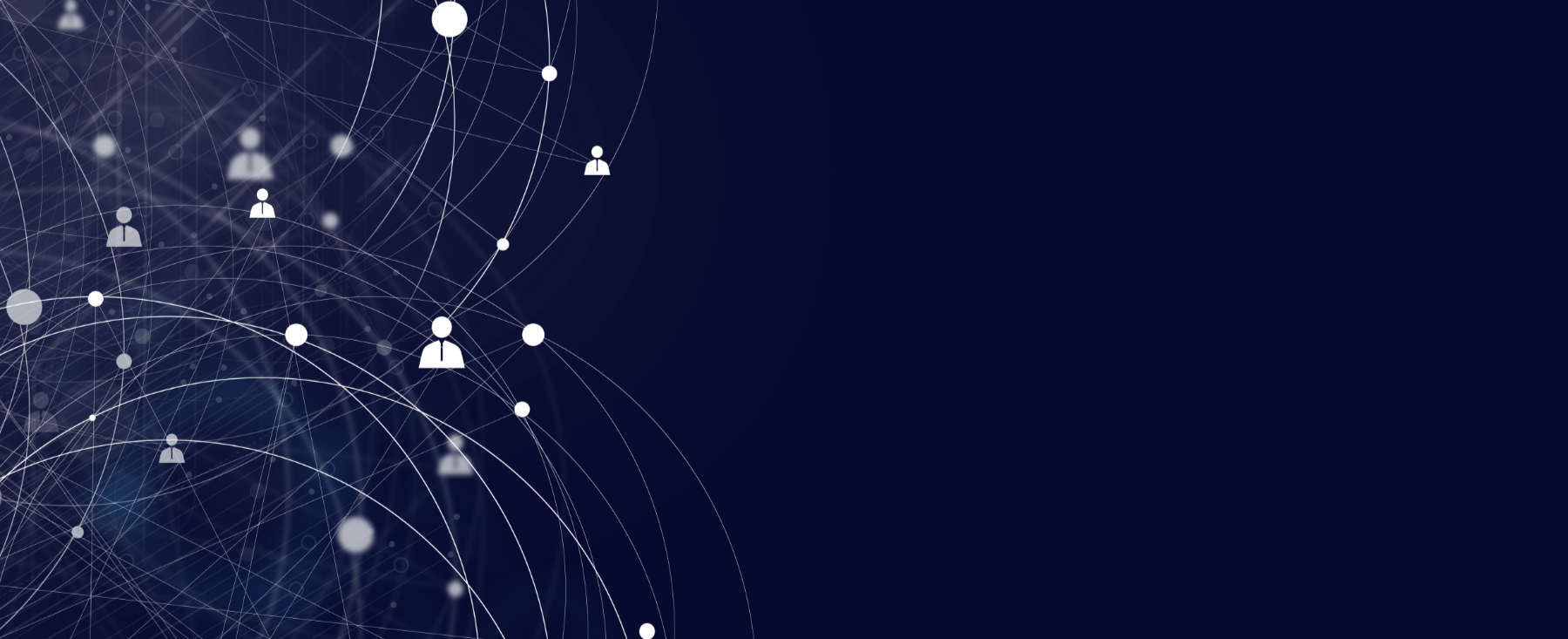 << We Connect You >>
Let KorComm help you grow your business by focusing on the follow up and final nurturing of your qualified leads.
Once a lead has entered your funnel and showing signs of serious interest, KorComm can expertly take the lead through the final stages of a sale cycle to closure.