KorComm Sales and Marekting Solutions – Services
Client Consultation
KorComm offers client consultation via phone, zoom, conference call, text and email as well as on site presence for important meetings. The goal is to establish a personal rapport and develop relationships to ensure a foundation for ongoing business. Our focus is on you the customer, working closely to insure we satisfy your marketing goals within your budget.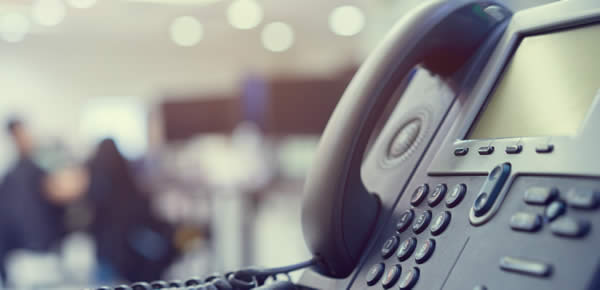 Email & Direct Mail Marketing
KorComm utilizes email and direct mail marketing together to make initial connections with clients who ordinarily may not respond to other forms of communication.
Almost everyone has an address and almost everyone also has an email address. By 2023, as many as 4.3 billion are projected.
Both email and direct mail can drive powerful results, especially for acquisition campaigns for new prospects.
There are two important questions to ask: How much does it cost? And does it work? We like to use them in collaboration when it makes sense. When used together in an innovative way, this approach can be extremely effective.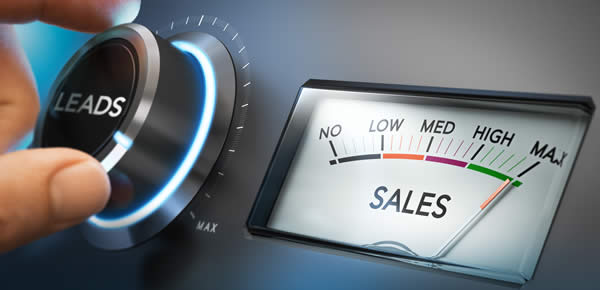 Lead Nurturing
We are experts in converting qualified potential clients to lifelong customers using a variety of platforms, such as email, direct mail, Facebook, LinkedIn, Google, and others.
Before buying from a company, potential clients need to know that their best interests are being considered. They need assurance that your services are reliable and that the value you provide is crystal clear. Sometimes the relationship needs to be nurtured further past an initial interest. A snazzy web design and a cozy social media connection alone may not be all that is needed to take the lead to the end of the sales cycle.
Let KorComm assist you in putting that personal touch to the final leg of the potential client's journey to sales closure.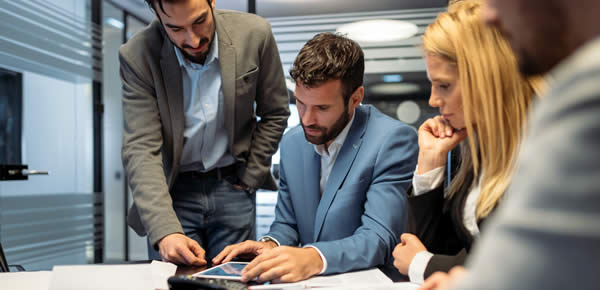 Review Generation
We help you gain new clients using review generation techniques that make your business standout.
Reviews help attract customers and gain their trust. A well-developed review program can attract your target audience, drive traffic to your profile and grow your business. Our program will invite your clients to review your business, measure customer intent before reviews are posted, and earn lots of 5-star reviews and increase your sales!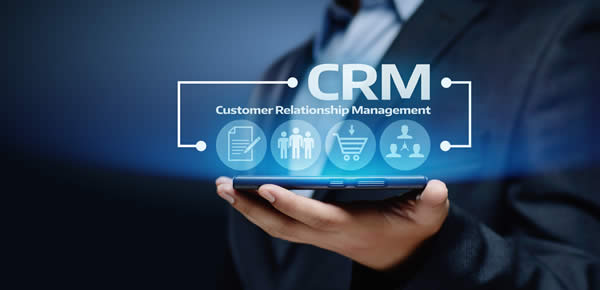 Omni-Channel
We use omni-channel methods to work with the best channels in a coordinated fashion to maximize your digital marketing spend.
Omnichannel marketing integrates branding, messaging, and online and offline channels as consumers move down the sales funnel.
Omnichannel marketing takes a consumer-orientated approach to marketing as buyers both B to B and B to C often interact with brands on innumerable channels, from social media to media outlets. It is important that buyers of your service or product have a positive, consistent experience on each channel they use.
<< We Connect You >>
Let KorComm help you grow your business by focusing on the follow up and final nurturing of your qualified digital marketing leads.
Once a lead has entered your funnel and showing signs of serious interest, KorComm can expertly take the lead through the final stages of a sale cycle to closure.