Kor

Comm

Sales and Marketing Solutions – Services
Account Representation
KorComm offers client representation via phone and electronic communication platforms as well as on site presence for important meetings. The goal is to establish a personal rapport and develop relationships to take a sale to closure, establishing a foundation for ongoing business. Professional on-site representation can be provided for Chicago and near Midwest city clients when the serviced business is headquartered outside the Chicago and near Midwest.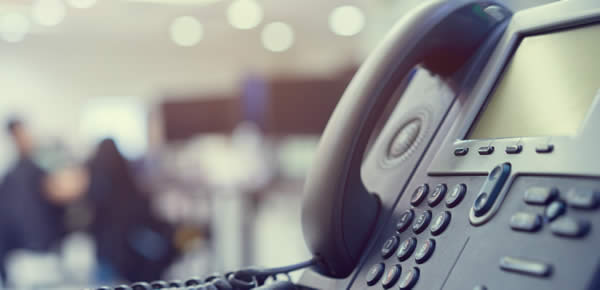 Lead Follow Up
Now that your marketing campaigns are working and leads are coming in, it is important, if not urgent, that leads are followed up on timely, professionally, and consistently. This critical next step in your sales strategy relies heavily on your ability to strategically and effectively follow up on those leads without letting any fall through the cracks or scaring them off with an impersonal and indifferent approach.
Let KorComm be your professional, educated, and experienced voice that your potential clients will experience on their first human contact by your company.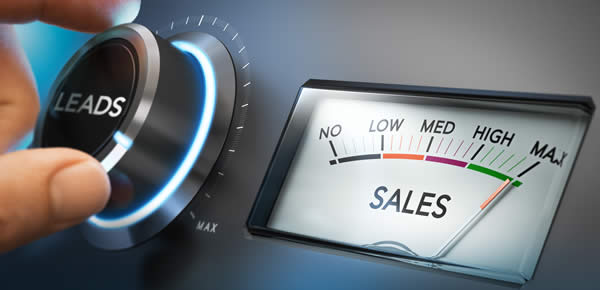 Lead Nurturing
Before buying from a company, potential clients need to know that their best interests are being considered. They need assurance that your services are reliable and that the value you provide is crystal clear. Sometimes the relationship needs to be nurtured further past an initial interest. A snazzy web design and a cozy social media connection alone may not be all that is needed to take the lead to the end of the sales cycle.
Let KorComm put that personal touch to the final leg of the potential client's journey to sales closure.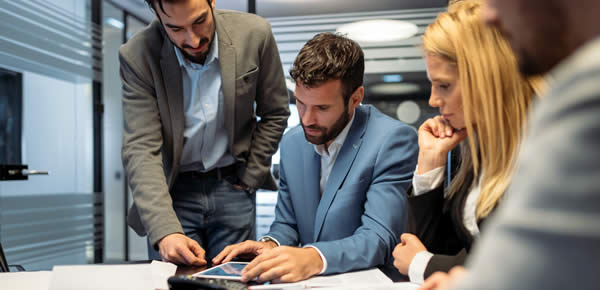 Proposal
Providing a compelling proposal when a prospect has shown interest to buy is of utmost importance. A proposal with on point information about your company, the exceptional services you provide, and the way your unique offering will provide value to the prospective client will shorten the time needed to get a contract signed.
Let KorComm be your master of proposals. We understand and provide the type of professional proposal that will convince your potential clients to take the last step in commencing business with your company.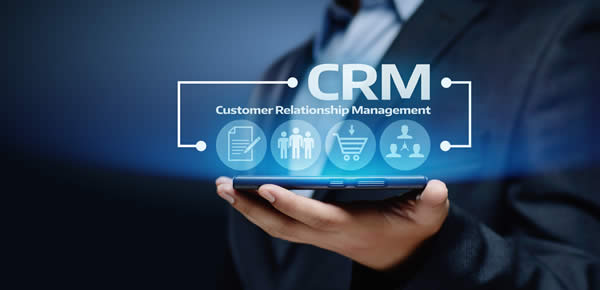 CRM
For the sales process to be tracked, it is important to have a database for recording client identification, client contact and pertinent marketing information. Using an appropriate CRM tailored to your business can help you focus on the right leads and prioritize the best opportunities.
Let KorComm be your CRM professional to manage the tracking of your leads though the sales cycle, driving sales and assistance to improving customer relations and retention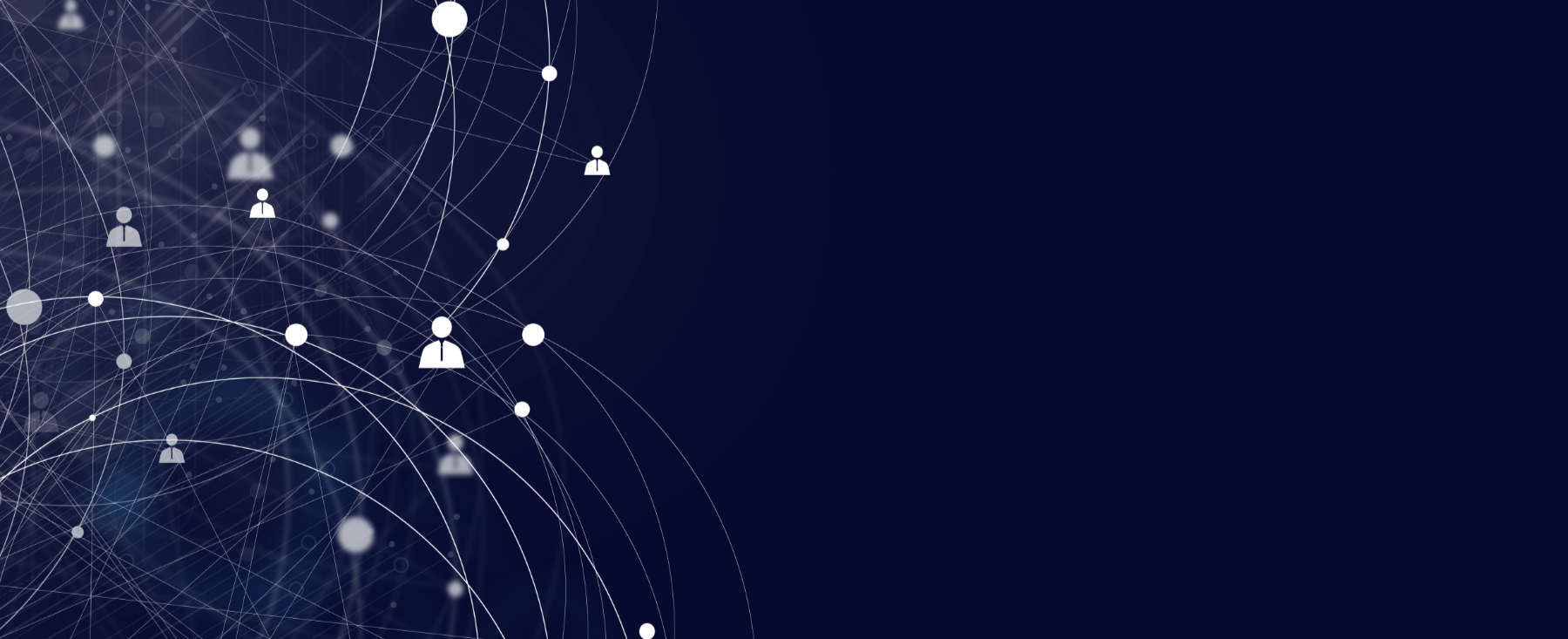 << We Connect You >>
Let KorComm help you grow your business by focusing on the follow up and final nurturing of your qualified digital marketing leads.
Once a lead has entered your funnel and showing signs of serious interest, KorComm can expertly take the lead through the final stages of a sale cycle to closure.