Kor

Comm

Testimonials
I have worked with KORCOMM over the past couple of years collaborating on several projects including email marketing, AdWords, mobile apps and sales follow up initiatives. I recommend KORCOMM for projects that require a collaborative, consultative approach with the end goal of increasing sales opportunities.

Lynn Lobit
Diamond Dog Marketing
KorComm has done wonders for getting my business off of the ground and helping us with marketing our events and offerings. They have a very professional attitude and are connected to highly skilled marketers who can help any company succeed.

Chris Boyk
Boyk Consulting Inc.
"Recently I was confronted with some communication issues in my business that I did not understand. It was time sensitive and I needed help right away. Fortunately I learned about Ron Korte's company and was told that he would be able to help me resolve the issue. It is amazing how knowledgeable he is about digital marketing and even more amazing about how quickly and effectively he was able to solve my situation. He understood the fact that it was time critical and acted promptly and effectively. I certainly am going to keep his number handy and it is highly likely that I will be in touch with him again the next time something comes up which I don't understand."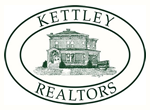 Will Neuman
Licensed Illinois Real Estate Broker
Ron helped me put together a rather sophisticated marketing booklet that highlighted the work we do including case studies. The end product looks very professional and will help Aaroco grow our sales portfolio. I recommend KORCOMM for any marketing initiative where you are looking to grow your sales opportunities.

AJ Bowgren
Aaroco Custom Software
We needed a website fast along with a few other custom marketing projects including a direct mail piece and KorComm really came through for us in a timely manner. We've been very happy with how everything turns out with KorComm and will continue to turn to them for our marketing needs.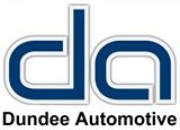 Patrick Haley
Dundee Automotive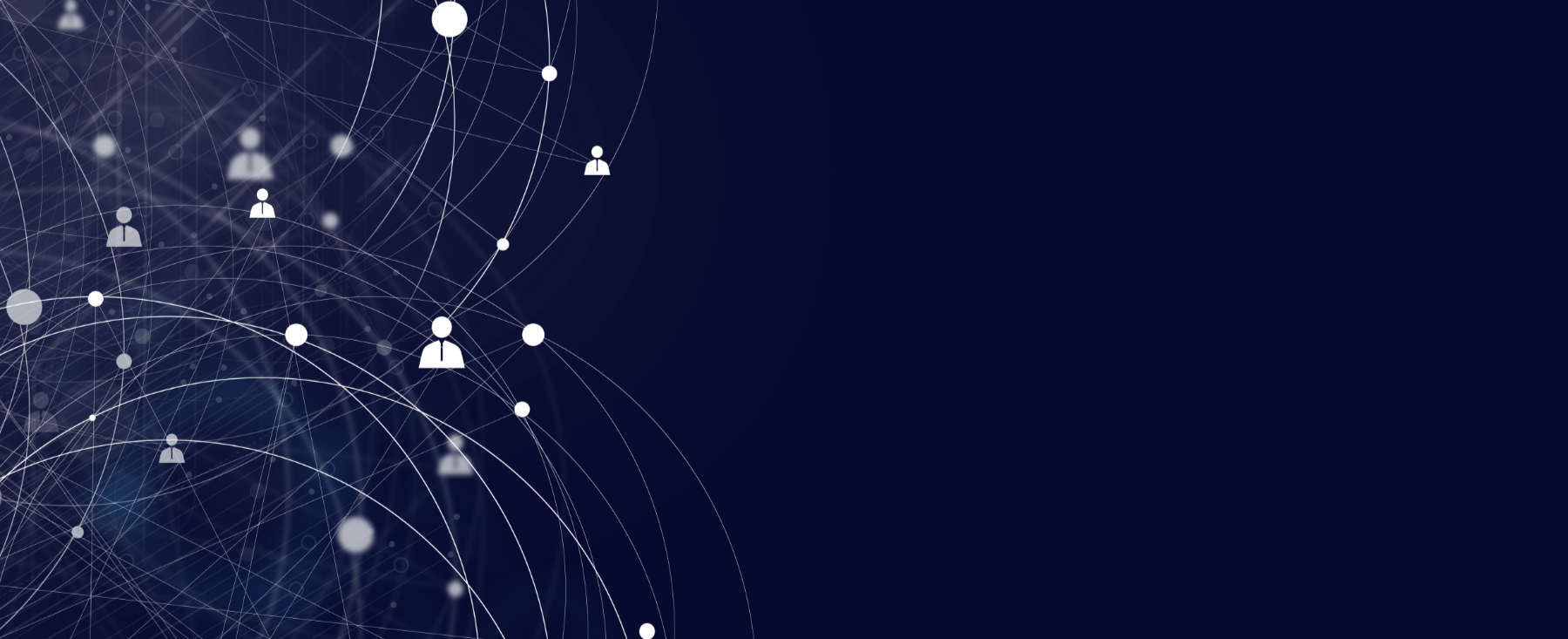 << We Connect You >>
Let KorComm help you grow your business by focusing on the follow up and final nurturing of your qualified digital marketing leads.
Once a lead has entered your funnel and showing signs of serious interest, KorComm can expertly take the lead through the final stages of a sale cycle to closure.