In June of 2014 Google initially released Google Business Profiles and they have gained importance ever since.
Your Google Listing is designed to help potential customers connect with you in the easiest way possible. They can click or tap on your Google Local Listing to call you, send you a message request, or even schedule a booking – all without ever having to leave the page they're on. And if they're in the United States, they can do all of this with just a few taps!
Google Business Profile is an easy-to-use, powerful tool that helps businesses and organizations manage, customize and control their online presence across all of Google's platforms.
How Does Google Local Work?
The Local Services unit is a great way to get your business noticed by potential customers. When people search for the services you offer in areas you've chosen, your business will be prominently displayed at the top of their search results.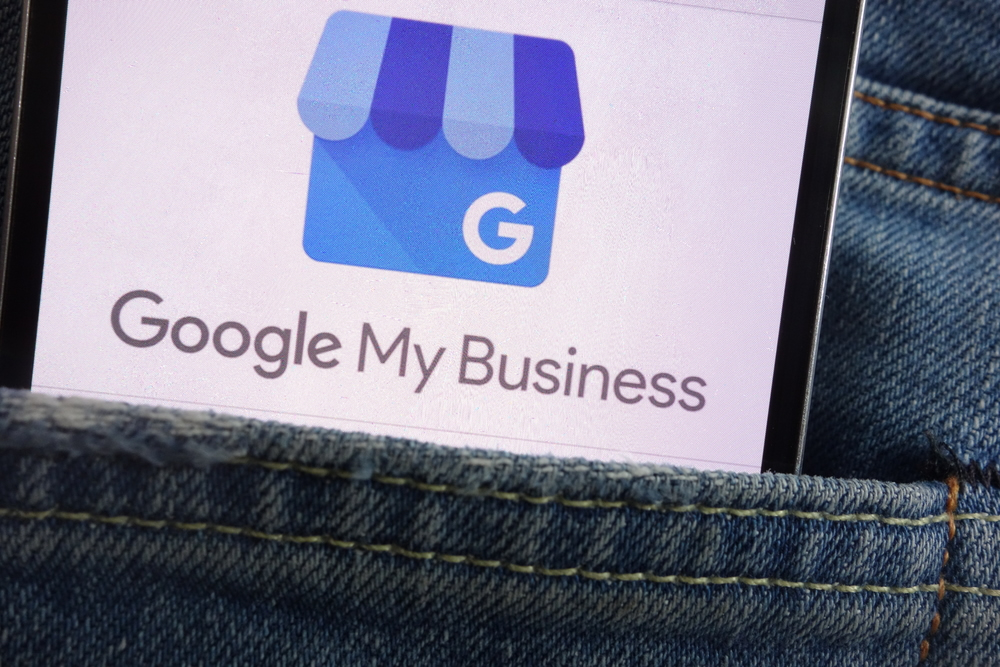 Why is Google Local Listing Important?
This tool makes it simple, quick and convenient to update your business information, post announcements, updates, specials and promotions, respond to reviews, and connect with customers – all from one central location.
Your up-to-date Google Business / Google Local Listing is great for your audience and customers to see real-time updates and information for your business. You control what you display about your business all in one place.
Yes, it is 100% free to create your own Google Business Profile.
How Do I Get My Business on Google Maps?
Add your business to Google through Google Business Profile Manager. Here is where your Business Profile on Google Search and Maps needs will be created. After your Google Business profile is created you will then need to verify your business with Google. There are a few different verification options but it is important before verifying you ensure all of your business information is accurate and up-to-date.
Verifying can be completed via phone, text, email and even video. Google may request verification through multiple methods.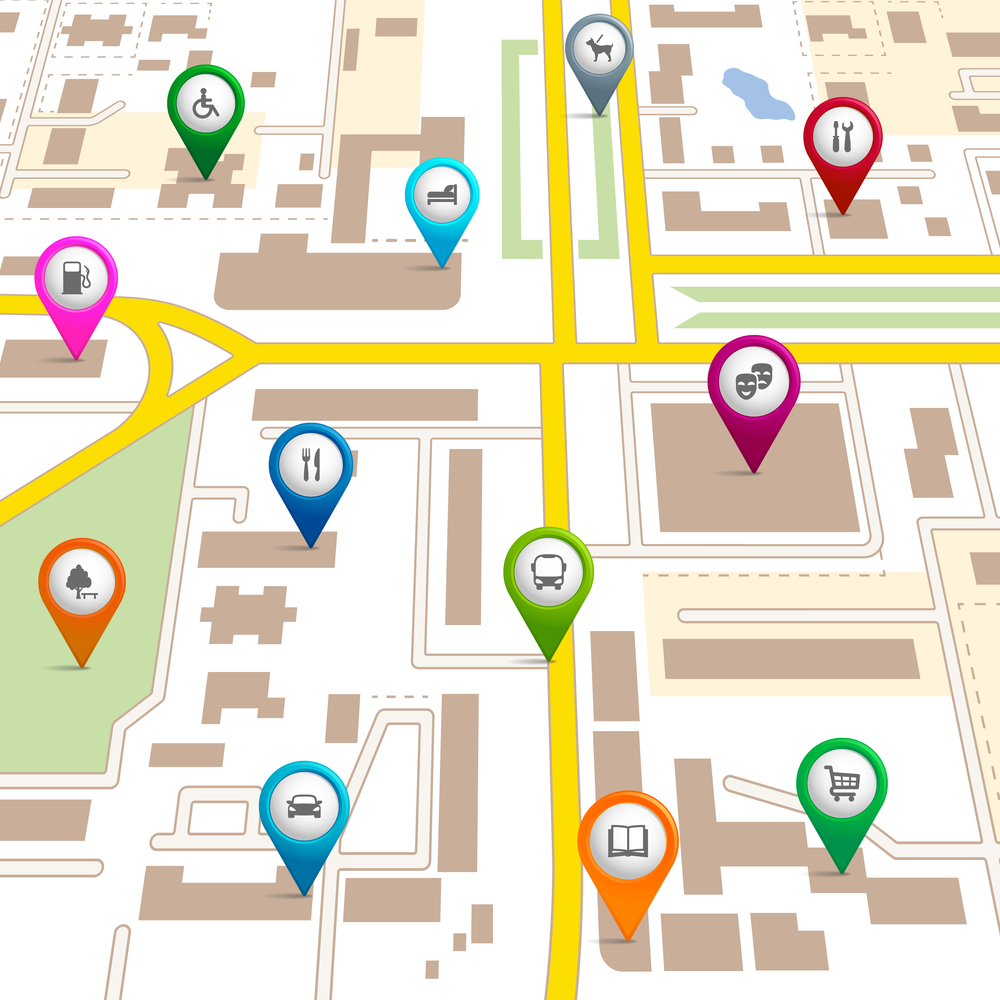 Google does their due-diligence when reviewing verifications and this does tend to take some time. You will be notified within seven business days when Google verifies your business. After initially verifying, as stated earlier, Google is busy and this can lead to a small delay (weeks) in Google displaying your business and any corresponding updated information.
If for some reason your business cannot be verified initially, an additional verification method may be requested through the "Get verified" button that will pop up.
Once Google has your verified business up and running you have full reign when it comes to editing your Google Business Profile and Google Maps.
Often otherwise known as the Google Local Map Pack Google Local is a great way to find the top-ranking local listings for your desired location. The "Local Pack" is the name for the prominent section in Google local search results that showcases the top three local listings for your location or the specified search location.
How Do You Find Your Google Business Profile?
This is easy and exciting!
Google Search or Maps
Open up a website page, go to Google Search or Google Maps and type in your business name and city.
Google Search
Open up a website page, go to Google Search and type in your business name.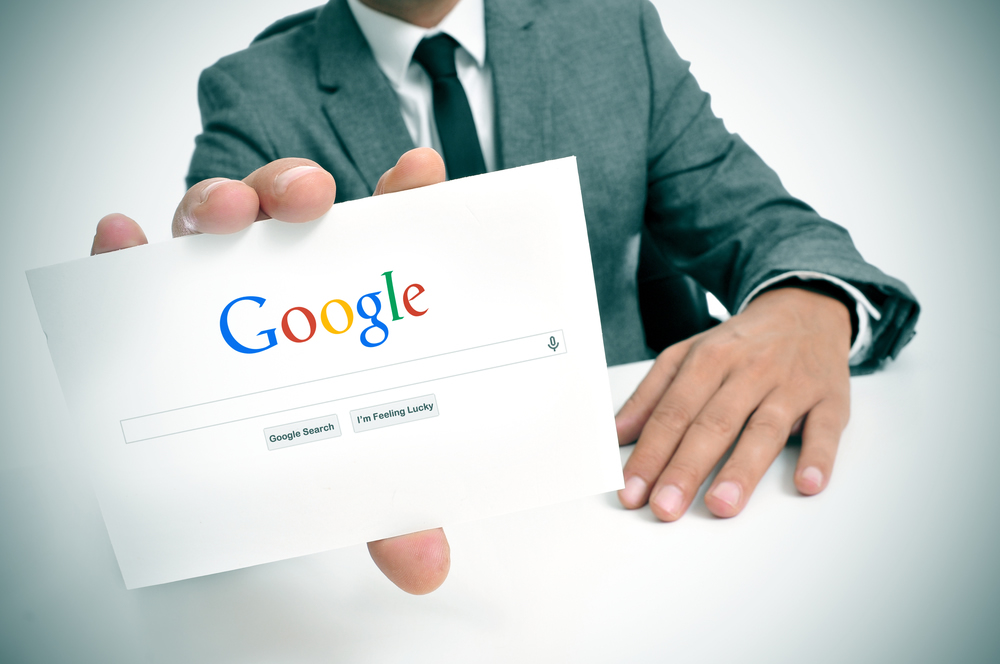 Google Maps App
Open up your Google Maps app, in the top right you will see your Profile image or initials, tap or click on this and your Google Business Profile will unveil below.
What Features Does Google Local Have?
When people search for you on Google, make sure they can find everything they need to know about your business with a free Business Profile. You can personalize your profile with photos, offers, and posts, so that potential customers can get to know your business before they even step in the door from Google search and Google Maps.
Highlight the most essential information about your business and what makes it unique. This way, you'll attract more customers and clients who are interested in what you do!
Your brand identity matters. Here is where you display your customers will recognize you, where you will reel in your audience and where your audience will find additional important information.
Attributes such as women-owned, LGBTQ+ friendly, etc.
Menu snapshot and ordering options (pickup and delivery)
Photos – Cover image
Product inventory
Request a Quote
Include essential information so customers know what to expect and an overview as to how and when to best contact or come to you.
Address
Business hours
Health and/or safety measures
Industry type and brief description
Phone number
Website
Keep your customers updated with the latest information by posting offers, news, and direct messages. You can even set up an automatic reply to ensure your messages are being responded to quickly and conveniently.
Your reviews and frequently asked questions are displayed here, make sure you are responding to reviews in a timely manner.
How is your Google Local Listing? Are you showing up on Google Maps accurately?
Schedule a Meeting with the Google Business, Google Maps and Google Local Listing experts at KorComm Sales and Marketing Solutions.
Google has analytics for your Google Business Profile. This allows you to see what keywords your audience is using to find you. You will also have the ability to dive deep to review data on your calls, reviews, bookings, directions and more! Google empowers you to understand your business, how you connect with your customers and how to improve what you are displaying to grow your business.
FAQs
Q: What exactly is a Google Business listing?
A: It allows for someone to find your business using specific keywords or the 'near me' function.
Q: What information am I able to provide to a Google Business listing?
A: Quite a bit!  Hours, website button, appointment link, videos and images of your business, images of your team, images of your office, top questions and answers, organic posts, and more!  Best of all – it's FREE!
Q: Am I able to get leads using Google Business?
A: Absolutely!  You can track calls, track organic post clicks, and track website clicks.
Q: How often should I post to my Google Business listing?
A: We like to post 3-5 times each week, but the frequency is ultimately up to you.  Each post must contain a keyword relating to your business (otherwise there's no point to post).
Q: Who can I give access to my Google Business?
A: Anyone you prefer, so long as they have a Gmail account.
Q: Can I launch ads for Google Business
A: Unfortunately no.  Google Business does not support ads.
<< We Connect You >>
Let KorComm help you grow your business by focusing on the follow up and final nurturing of your qualified digital marketing leads.
Once a lead has entered your funnel and showing signs of serious interest, KorComm can expertly take the lead through the final stages of a sale cycle to closure.