Search Engine Optimization (SEO) is the art of being found by search engines that drives high quality traffic to your website. Being discovered through social sites is just as important as displaying high on search engine results pages (SERP) like Google, Bing, Yahoo, etc. and the KorComm team is here to boost your online presence.
Increase Traffic Leads To Increase Your Bottom Line in Gurnee
Our expert SEO specialists in Gurnee ensure your website will get all the organic traffic you need to remain successful.
KorComm has a proven strategy to increase and maintain company's online presence to out-rank your competition for terms that matter the most to your target audiences throughout Gurnee.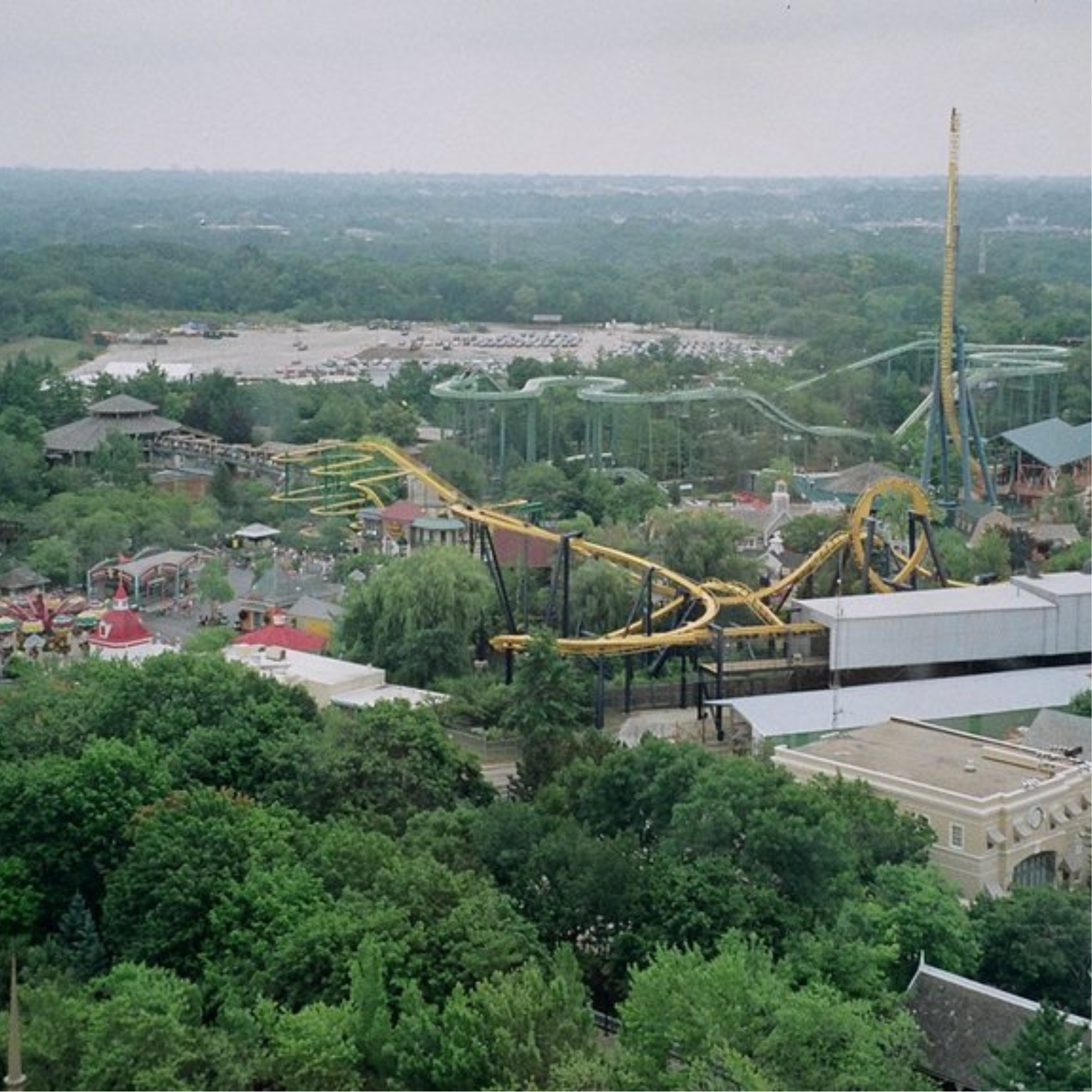 Social Media Management
Gurnee Social Media Management Expert
Being found via social media platforms is just as important as displaying high on search engine results pages (SERP). The KorComm team is here to boost and maintain your high-quality social media presence.
Gurnee's Social Media Experts
Increase social media metrics while increasing your bottom line. Our team of dedicated in-house professionals will analyze your business and determine which social media profiles are essential for your company to maintain. We understand each and every industry is different which is why we custom tailor or social media campaigns.
Web Design Development
Gurnee Website Design Expert
KorComm works diligently to make sure your website looks and performs better than your competition!
Gurnee Website Development Expert
KorComm's experienced team of in-house web design development professionals work to ensure you are getting the most bang for your buck for your website. Our team stays on top of website updates and upgrades to ensure your website remains fast, easy to navigate and user friendly.
Improve Web Design Development To Increase Your Bottom Line in Gurnee
Boost your businesses bottom line with an eye-catching, top of the line website.
Kor

Comm

Services
KorComm provides these account services and can represent your business in person at client sites in Chicago and the surrounding metropolitan cities.
<< We Connect You >>
Let KorComm help you grow your business by focusing on the follow up and final nurturing of your qualified leads.
Once a lead has entered your funnel and showing signs of serious interest, KorComm can expertly take the lead through the final stages of a sale cycle to closure.