SEO
Lake Forest SEO Experts
Search Engine Optimization (SEO) makes it imperative that you have to have a top spot in SERPs (Google, Bing, Yahoo, etc.) to get traffic on your website. KorComm makes sure your Lake Forest customers easily find your website when searching for your business or similar services.
KorComm's team of experienced professionals drive targeted audiences through effective SEO strategy to build businesses more professional relationships. We make sure we give our businesses an edge over their competitors whenever keywords are searched by potential customers.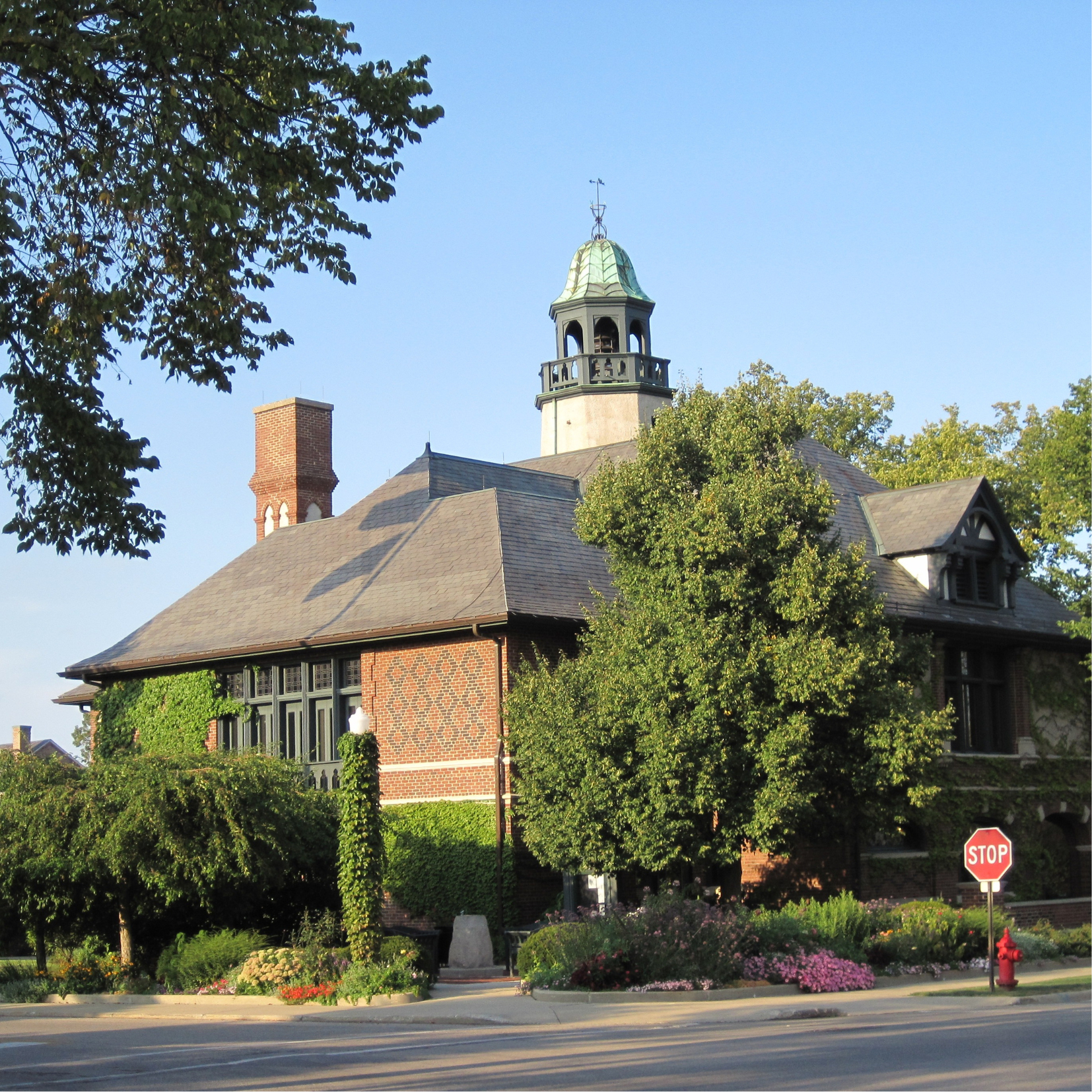 Social Media Management
Lake Forest Social Media Management Expert
Social media is one of the most effective and successful tools to aid in your company's digital marketing strategies and KorComm is the team to execute your social media management campaign.
We strategically incorporate the best social media campaign practices with your custom campaign to ensure optimal performance. The KorComm team ensures your social media campaign is getting you increased profits in Lake Forest.
Web Design Development
Lake Forest Website Design and Development Expert
The KorComm team transforms your business brand to be compelling and engaging. We design your custom website to reflect your brand and your business to boost your bottom line.
KorComm is Lake Forest's Web Design and Development Team
With over 10 years of experience designing, developing and managing websites we have the tools to transform your website to be your profit puppy.
KorComm's web development team creates top of the line functional websites for small, medium and large Lake Forest businesses. We provide custom web design by using a host of interactive tools to build sites that drive your sales forward.
To get the most of your website and its potential in business, we'll provide the guidance necessary in order to get the best results from your website investment.
Kor

Comm

Services
KorComm provides these account services and can represent your business in person at client sites in Chicago and the surrounding metropolitan cities.
<< We Connect You >>
Let KorComm help you grow your business by focusing on the follow up and final nurturing of your qualified leads.
Once a lead has entered your funnel and showing signs of serious interest, KorComm can expertly take the lead through the final stages of a sale cycle to closure.