Thank you!
A member of our team will reach out shortly.  In the meantime, you can schedule a meeting below.
Let KorComm help you move those lead potentials through the sales funnel and close them into revenue for your business.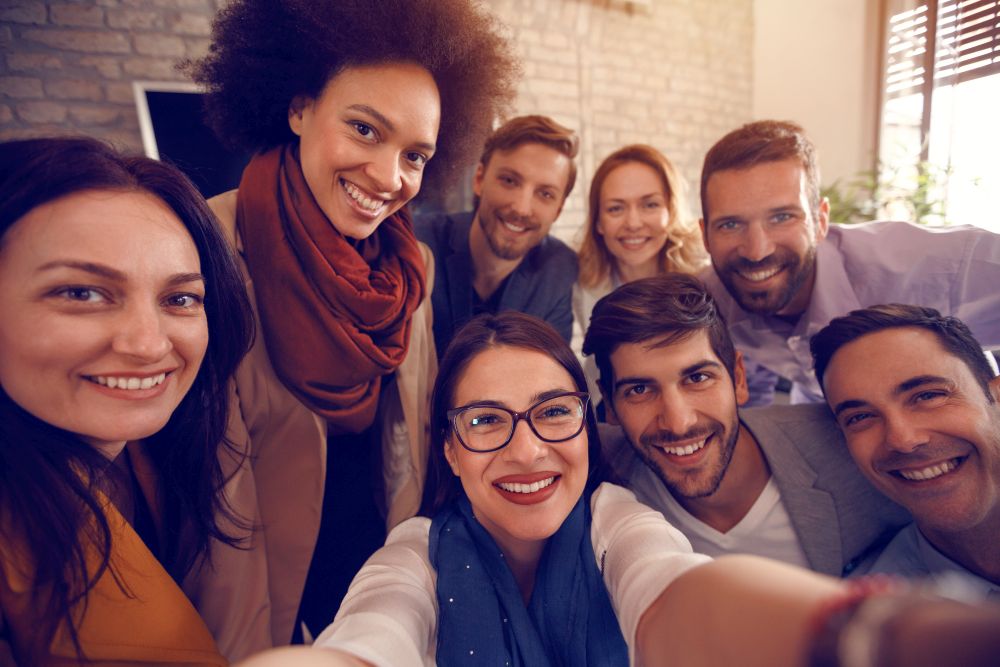 KorComm Sales and Marketing Solutions team
Send us an email or call today!