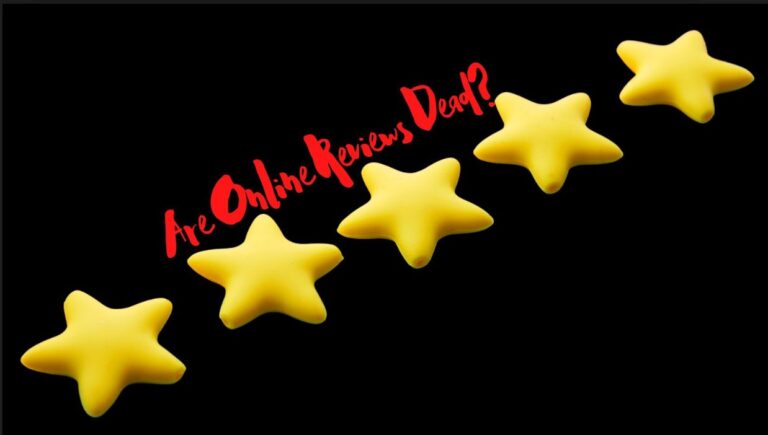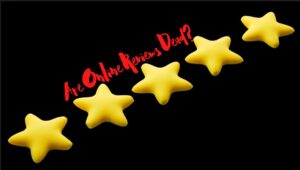 Amazon's Lord of the Rings: The Rings of Power competed head-on with HBO's House of Dragons — Amazon won, but it seemed as if the online trolls were the true creature to beat and now online reviews may be changed forever.
Amazon's Lord of the Ring two-part series premiere got 25 Million viewers in 240 countries and territories in the first 24 hours with its launch on September 2nd, 2022. 
Did you notice something strange in the Amazon app on September 2nd?
When you opened the Amazon app a 5-second, full-screen advertisement covered the entire screen without any actions other than to see the ad. You couldn't do anything, including close out of the ad. This was Amazon's first time doing a full-app takeover for anything! Amazon's marketing department was trying to get us to watch the new Lord of the Rings show. Guess what? The strategy worked.
25 million households across the world watched the Lord of the Rings series premiere in the very first 24 hours. That is over double the number of viewers who watched episode 1 of House of Dragons on HBO. That is also more than the 19 Million who watched the finale of the original Game of Thrones and just shy of the 33 Million households who were estimated to have watched Stranger Things season 4 in the first 24 hours. 
As if the viewership numbers weren't interesting enough, the surprise ratings for this Lord of the Rings series were what was truly shocking and will forever change the way reviews are perceived. 
This show was getting so many bad ratings at such an alarming rate, with 25% of IMBD reviews being 1 star, that Amazon made the decision to suspend ratings on IMBD (which Amazon owns) and completely disabled Amazon reviews. That's right, the user star ratings were removed entirely – zero reviews listed. 
Who was doing the review bombing? 
It appeared internet trolls ganged up to tank the Lord of the Rings ratings. 
Why were they choosing to tank the online ratings? 
Some fans are upset Amazon cast a diverse range of actors which included actors of different ethnicities and genders to populate middle earth. Some fans claim too many liberties were taken with characters as they should not have been cast as women or black because neither women nor black people had such roles in Tolkien's original work. Other fans were offended by the accents used in the show and perceived them as offensive. Interestingly, House of Dragon faced similar controversies but not nearly at the same rate of backlash as Rings of Power. 
So, how was the new Lord of the Ring series really? 
Rings of Power broke every Amazon viewership record.
Ask the professional critics, they gave it an 84% positive review on Rotten Tomatoes and a 71% on Metacritic. This is a lot better than the 39% that trolls initially gave it.
As the commotion settles, Amazon has since re-released its online Customer review ratings and the ratings have drastically risen. On IMBD the first episode now has a 7.1 rating and the second episode now has a 7.4 rating. On Amazon Prime the series currently has 6.9 out of 10 stars.
New episodes will continue to drop on Fridays as part of the 2022 TV schedule. Looks like we will have to keep an eye out for how the reviews continue to change over the course of the series. 
What does this all mean for online reviews?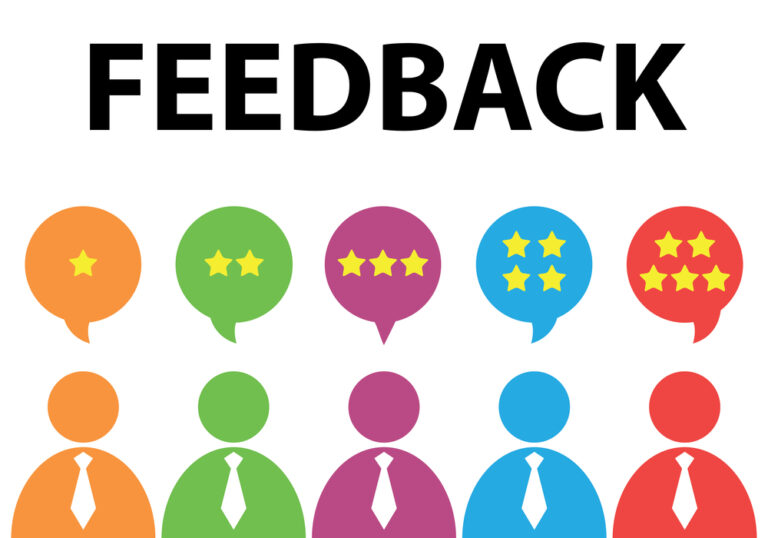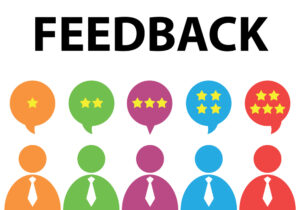 The internet was supposed to be the democratization of information. We no longer need individual experts, instead with the internet, we crowdsource reviews from the masses with star review ratings everyone gets to leave. 
Amazon admitted those democratized online ratings were not exactly valid for their biggest show ever. Sadly, this isn't the first issue. Lord of the Rings is now the highest-profile failure of the whole online review concept since She-Hulk. Also, over the summer of 2022 Amazon sued people who were organizing Facebook groups that were getting paid to leave fake reviews on Amazon products. 
IMBD's movie ratings, Yelp's restaurant reviews, and other online customer review rating sites are unfortunately increasingly manipulated by bots and trolls. The pendulum is swinging back from customer reviews to professional critics.
Your online review presence matters and is now a key part of successful branding.
Customer feedback is essential to the success of any digital marketing campaign, it's important to take the time to collect, monitor, and manage it effectively. By doing so, you make sure your campaigns are addressing the needs and want of your target audience while making any necessary adjustments to improve your results.
Online reviews are one of the most important factors in maintaining and growing your brand and brand reputation. Online reviews can influence a customer's decision to purchase from you, how high you rank on search engines, how authoritative your brand is, and most importantly – your bottom line.
People are more likely to buy from and recommend brands that they trust. On the other hand, if they don't trust a brand, they're likely to tell others about their negative experiences.
Maintain your online reviews so your company's reputation stays intact. Are you analyzing and monitoring your business's online reviews? Click here to start investing in your online reputation with KorComm Sales and Marketing Solutions.