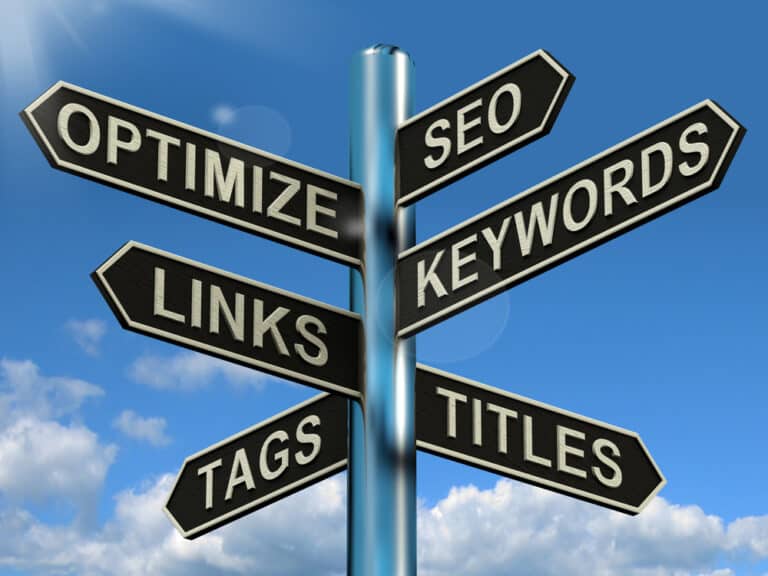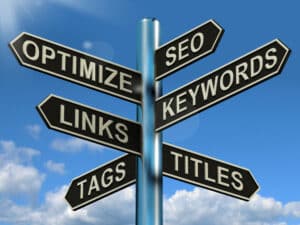 SEO is a complex and ever-changing field, so it's easy to make mistakes that can hurt your website's ranking and visibility.
This marketing practice is vital to any website's success, so it's essential to be aware of common SEO mistakes to avoid them.
This blog post will outline seven problems if you want your website to succeed.
1. Ignore Local SEO
If you're a brick-and-mortar location, focus on local SEO. This process includes adding your business to Google My Business, including accurate NAP information on your website, and creating local pages for each location. Ensure your content is optimized for local keywords and mobile-friendly. Almost 1 in 3 of all mobile searches include a place.
2. Skip Analytics
Analytics are essential for understanding how your website performs and what changes you need to make to improve its SEO. Make sure you have Google Analytics set up correctly and regularly check the data it provides. This information is invaluable for making informed decisions about your website's marketing strategy.
KorComm Sales and Marketing Solutions can help you with your analytics and SEO. We track analytics and use this vital data to improve your company's online presence.
3. Neglect Pages Meta Titles and Meta Descriptions
Metadata is often overlooked but is crucial for helping search engines understand what your website is about. Ensure you fill out all relevant metadata, including the title tag, description, and keywords.
Title Tag
The title tag is the title of your website or web page and should be descriptive and keyword-rich. Keep the character count under 60.
Meta Description
This brief description of your website or web page appears below the title in search results. Make sure your character count stays under 160. This information can help improve the reach and engagement of your posts.
Meta Keywords
These are the keywords you want to rank for and should include in your title, description, and content.
Metadata is one of the most important aspects of SEO, yet it is often overlooked. Make sure you take the time to fill out all relevant metadata, including the title tag, description, and keywords. This will help ensure the content on your website has the best optimization and a better chance of ranking highly in search results.
4. Poor Quality Content
Content is king. That's why ensuring your website's content is high quality, keyword-rich, and informative is essential. Search engines constantly look for new, original content to index. So, ensure you regularly add recent blog posts, articles, product descriptions, etc. Your content must be better than that of your competitors to rank on the search engine's first results page. Focus on providing value to your readers, and search engines will reward you.
You may have heard about Google's 2022 algorithm updates. The changes are a big deal, but it's nothing new. The top search engine in the world has been telling everyone for years that content is king, and that's what the latest update is all about—Quality. If your content doesn't inform, is not helpful, or isn't relevant to your audience, your website will not rank well in Google search results.
5. Refrain From Using Anchor Text for Internal Links
Anchor text is still an essential part of SEO, so don't neglect it when linking to other pages on your website. Use keyword-rich anchor text to help improve your website's ranking. Add internal links to your content to help search engines crawl your website more efficiently and improve its ranking. Mix it up. Use different anchor text styles.
Exact-match

-as it suggests, is an anchor text that matches a keyword exactly.

Partial match

– is similar to an exact match, but it's not a precise match of the keyword.

Branded

– this is when you use your brand name as the anchor text, such as "Contact

KorComm

for all your branding needs."

Generic

– these are phrases such as "click here" or "read more." Avoid this if possible.

Image

– if you have ideas on your website, you can optimize them by adding keywords to the filename and using the "alt" tag.
KorComm Sales and Marketing Solutions can help improve your website's ranking with our SEO services. We use the latest techniques and strategies to help our clients achieve their desired results.
6. Concentrate on Source Quantity Over Quality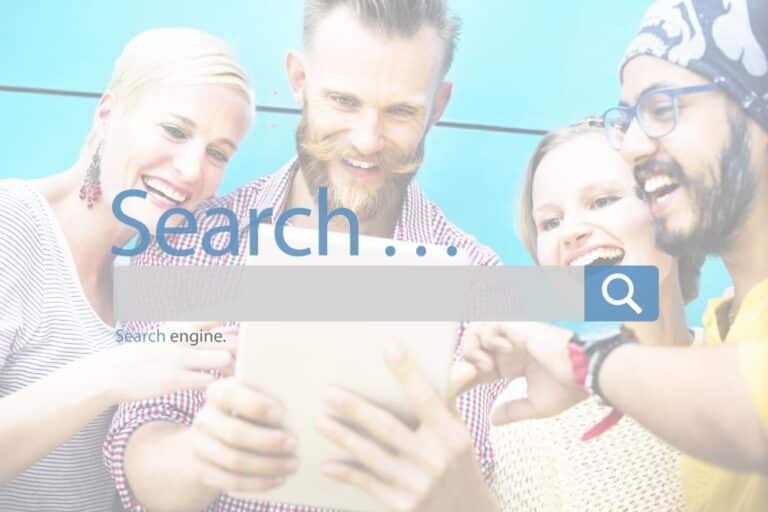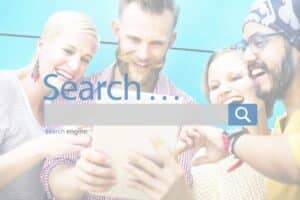 It's important not to focus only on quantity for sources of backlinks. Quality over quantity is still vital for backlinks, so ensure you only get links from reputable websites. The internet is home to over 1.94 billion websites vying for attention. Not all sites have the same quality. A few links from high-quality websites are worth more than many links from low-quality websites.
7. Disregard Visual Content
Images, videos, and infographics are essential for SEO. People are more likely to engage with and share visual content than text-only content. Your website needs a natural blend of visuals and text to be successful. It's more than inserting a few pictures here and there—think about how you can use visuals to tell a story and engage your audience. Use these images and videos across your website and social media platforms to help improve your SEO.
SEO is complex. Marketing experts have years of experience and are still learning new things about it. The most important thing to remember is that SEO is constantly changing, so what works today might not work tomorrow.
The best way to stay on top of the latest trends and techniques is to partner with KorComm Sales and Marketing Solutions. We offer SEO services to help our clients stay ahead of the competition and achieve their desired results.
KorComm Sales and Marketing Solutions is a full-service marketing agency that can help you with all aspects of your marketing, including SEO. We have a team of experienced professionals who are up-to-date on the latest trends and techniques. Contact us today to learn more about our services and how we can help you achieve your marketing goals.